Imraan Aziz | Awards
Contribution to award winning efforts including Business Week/IDSA IDEA awards (Gold, Silver, Bronze), Good Design, CES innovations, ADEX, Pen Computing Magazine Editor's Choice, American Society for the Aging.
Imraan Aziz | Resume
Design Lead, Think2Build, L.L.C.
Adjunct Faculty- Senior Lecturer
California College of the Arts, San Francisco, CA
Co-Founder, Lead Designer (Medical Device IP)
G Surge Medical Solutions Inc. Menlo Park, CA
Product Development Consultant
San Francisco, CA (2007- Current)
Oakland, CA (2004- 2007)
Principal, Director of Industrial Design
Praxis Product Design Inc. Emeryville, CA
Senior Designer
ID group
Praxis Product Design, Inc. San Mateo, CA
Consultant
Technology & Product Development Group
Arthur D. Little, Inc. Boston, MA
BFA, Industrial Design
Rhode Island School of Design. Providence, RI
Recipient, Thomas Lamb award, 1991
Patents
U.S. & International patents
.
Location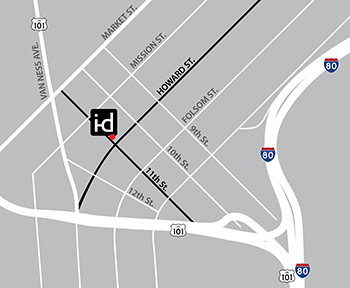 Contact
imraan[at]imz-design.com
imz-design
3rd Floor
179 11th St. (@ Howard)
San Francisco, CA
94103
.